Well, this will be the last post that dedicated to the Olympus Fashion Week. And end with a parade of the new collection that it has brought to the market Karl Lagerfeld. That it is not only the creative director brands that bear his name, but also of the House of Chanel and Fendi. In addition to commenting on what thought me this new collection from the Kaiser, I will make a brief summary of what I think the rest of the collections presented in New York.
As for Lagerfeld Collection, has left me cold, not felt me horrible, but neither me has thrilled, as usual I with Chanel and, sometimes, with Fendi. The truth is that, as all that is German, gives the impression that it is a job well done, in terms of cuts and quality of fabrics. With respect to the design Neither fa and fu. I think that it is interesting, but it's nothing that has not been seen before. In addition, the colors and shapes are me sad. Of course, that that goes with the tastes of each. Also on Style.com, they seem excited, by what I read in the review of the parade.
As for the other collections for the next autumn-winter season that have been seen in New York, and that I have not uploaded, the feeling that I've been has been disappointing. With Vera Wang and Donna Karan happened as with Proenza Schouler: pretty but repetitive collections on their own collections for the current summer season.
It is also true that none of the two have been part of my favorite until last September when I was fascinated by their collections for the summer 2006. Both are hung, as well as those of the rest of the designers, on our site, so you can see them. I honestly believe that they are more worth which are already on sale, showing that on the New York catwalk.
As for Ralph Lauren, their designs have been very "ralphlauren", nothing new under the Sun. Undoubtedly, it is one of the most faithful themselves designers. This time, touched all in green moss, very Scottish, or very British style, and with a touch of eighties, which seems to be the prevailing trend, added to the forties and sixties decades.
Moreover, anything worth being highlighted, except my continuing surprise regarding the favorable reviews the Michael Kors collection receives. I don't understand it, really. But if it has limited itself to make a potpourri of everything good about current collections of other designers! It is the only one, for copying to Burberry, maintaining the trend Love Story.
Although, you have to be realistic, because ultimately for us is only clothing, and being famous and expensive brands shows, clothing that many can even lead never. And for which the design work and business. So we're not going to make a drama.
And this has been everything from Zaragoza, not New York. How wonderful Internet, truth?
Via | Our site | Olympus Fashion Week at Jezebel | Olympus Fashion Week autumn-winter 2006 in Jezebel | Olympus Fashion Week autumn-winter 2006 in Jezebel | Costello Tagliapietra in the Olympus Fashion Week in Jezebel | Behnaz Sarafpour at the Olympus Fashion Week in Jezebel | Marc by Marc Jacobs in the Olympus Fashion Week in Jezebel | Monique Lhuillier at the Olympus Fashion Week in Jezebel | Narciso Rodríguez at the Olympus Fashion Week in Jezebel | Anna Sui at Olympus Fashion Week
Gallery
Mariacarla Boscono Stock Photos and Pictures
Source: www.gettyimages.com.au
Julia Stegner Stock Photos and Pictures
Source: www.gettyimages.co.uk
Michaela Kocianova Stock Photos and Pictures
Source: www.gettyimages.com.au
Eric Villency Stock Photos and Pictures
Source: www.gettyimages.com
Sister Kim Kardashian became a muse of Karl Lagerfeld
Source: www.wovow.org
Jennifer Nicholson Photos et images de collection
Source: www.gettyimages.fr
Goyard Bag Stock Photos & Goyard Bag Stock Images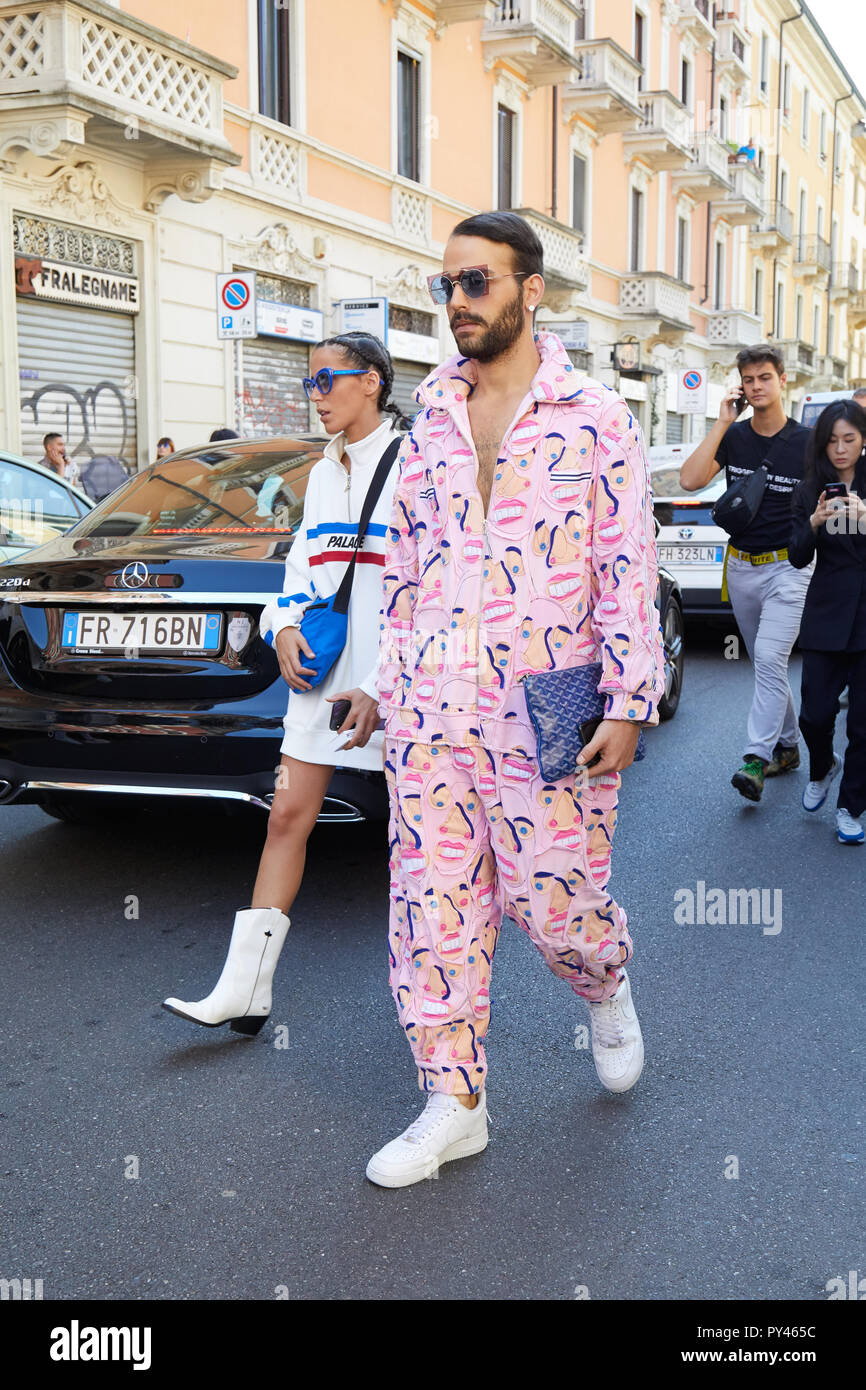 Source: www.alamy.com
Amanda Lepore Photos et images de collection
Source: www.gettyimages.fr
11 09 02 Stock Photos & 11 09 02 Stock Images
Source: www.alamy.com
Hilary Alexander Stock-Fotos und Bilder
Source: www.gettyimages.de
Angie Harmon Photos et images de collection
Source: www.gettyimages.fr
Maria Bello Stock Photos and Pictures
Source: www.gettyimages.ca
ヴラダ ロスリャコヴァ ストックフォトと画像
Source: www.gettyimages.co.jp
Vlada Roslyakova Stock-Fotos und Bilder
Source: www.gettyimages.de
Kiera Chaplin Photos et images de collection
Source: www.gettyimages.fr
Milka Loff Fernandes Photos et images de collection …
Source: www.gettyimages.fr
Kiera Chaplin Stock-Fotos und Bilder
Source: www.gettyimages.de
ジュリア ステグナー ストックフォトと画像
Source: www.gettyimages.co.jp
11 09 02 Stock Photos & 11 09 02 Stock Images
Source: www.alamy.com
Vlada Roslyakova Stock Photos and Pictures
Source: www.gettyimages.com.au