They protect the eyes from ultraviolet rays and are THE key "hype" to have when you're a fashionista. But still need to know the pick. frame shape, color glasses, materials, ornaments on the branches. Benedict Hut, optician and director for communication at Optic 2000 you book his advice.
What frame shape is Suitable for a Round face? Square? Oval? Triangular?
A model is chosen according to the shape and facial proportions. For example, people round face should avoid angular frames or low profile mounts. Forms like Ray Ban generally suitable for people with a triangular face. Oval faces are well proportioned, they can afford .
Further Details are to be considered. This includes paying attention to the nose. Sometimes you have to hide it, sometimes you have to develop it. But these are rules that can be modified depending on the look, especially for sunglasses. We can afford a lot more than with glasses. So in general, it is well if one has in mind that the round glasses soften facial features and give a youthful air, while the rectangular glasses give a structured appearance.
The Choice of a Frame does depends on the color or hair Length?
Hair is a complement, based on the face. They just serve to hide the arms of the glasses. We play with, they are tied in a bun, we drop them, but it does not change the choice of a frame of as much as women can often change style and spending long to short, from blond to brown.
What frame color should be adopted when it is blonde?Brown? Rousse?
Green goes very well with redheads. The orange-red, ivory, khaki, golden yellow and brown go very well with blondes. Cool colors go well with brown: black, iridescent plum, white. That said, there is always a difference between theory and practice. The most important is how the person feels, how it is perceived. They are listening, if only to understand the use it wishes to his glasses. She wants to put them on the head, go with brunch, go skiing, sailing? An example: to go sailing, you have high and curved glasses. Aesthetics happens after.
The skin tone should it come into account in choosing a pair of glasses?
A person who has a clear and pale skin should avoid the clear and the colors a little sad, dark amber. It is advised dominant colors of blue frames, pink, mauve, to enhance the face. Tanned skin have all possibilities.
From a point of view "health", the choice of the glass protection system must he enter correlated with the eye color?
Indeed, most eyes are clear, they are more fragile. But in general, everyone should always take the best possible protection. It's less "trendy" as Dolce & Gabbana, but it is more reliable. That said, most glasses have a clue 3, when sold at an optician and they are not counterfeit. The index 3 blocks 100% of UV is also a mandatory EC standard. That said, and as I mentioned above, it offers protection index higher or lower depending on the client's business. In the mountains, it is moving towards a clue 4. This protection is prohibited for driving, to avoid not see anything going under a tunnel. For snow, we opt for gradient lenses, think.
What are the new trends mounts?
The mounts "vintage" very colorful, porthole or Butterfly shapes. It is a fad that makes us go back to the years 1980-1990. The stars are so it's trend. We want to be like them. The Wayfarer from Internetages model is still a "must have" this season and continues to please. The form "pilot" also got a luxury image. Mike Delfino (the character of the American series Desperate Housewives) wear. This is the side sex appeal… Handicapped glasses, a gold or black mount. The class!
But they will still be "portable" next year?
More we'll take a rectangular frame and amber in color, the more likely to reuse next year. The brand Dolce Gabbana & particularly apparent this year. It offers alot of different styles and interesting quality/price reports. I would advise a person who does not wish to reinvest every year in this type of object model 3008 M. These are glasses high, mat.
Conversely, as masks make Givenchy or Cacharel are models that you don't see. These are super high, Super big glasses that are slowly disappearing. There is a tendency to think that there are no heavy lack of taste in sunglasses and it is true that the fault of taste varies from one person to another, but there is really special.
A color more "fashion" than others?
This year, we're in a world of colors. Long live the color! It's fun, it's nice. In this society where we hear all the time about recession, crisis… is antidepressive! The color isthe top. It can be overused.
Gallery
Maui Jim
Source: www.beacheyecare.com
Ray-Ban Justin RB 4165 601/8G 54
Source: www.lentiamo.co.uk
Centrosaurus dinosaur shape
Source: www.flaticon.com
Belogradchik fortress in Bulgaria – Stamps on the passport
Source: stampsonthepassport.com
Join
Source: glamour.cz
ANGEL Swimsuit
Source: adamandeveswimwear.com
Seletti
Source: en.fleux.com
XXL Fishing Hat through 5XL Sun Hats for Big Heads
Source: www.lamoodbighats.com
Two Piece Swimwear Brazilian Bikini – Termoli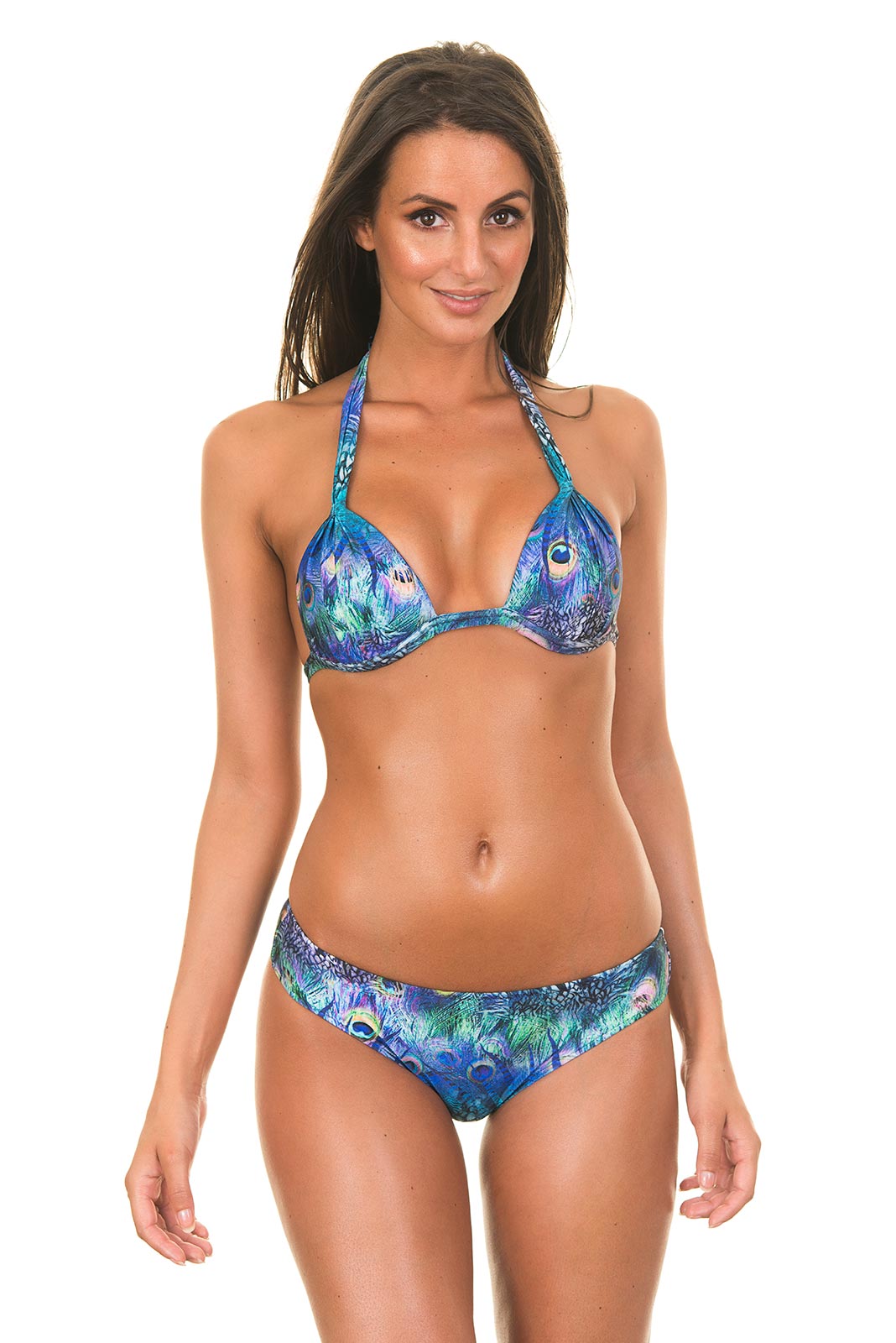 Source: www.brazilianbikinishop.com
Sexy Navy Floral Print Strappy One Piece Strapless Swimsuit
Source: www.amiclubwear.com
Rio de Sol White String Bikini With Long Fringing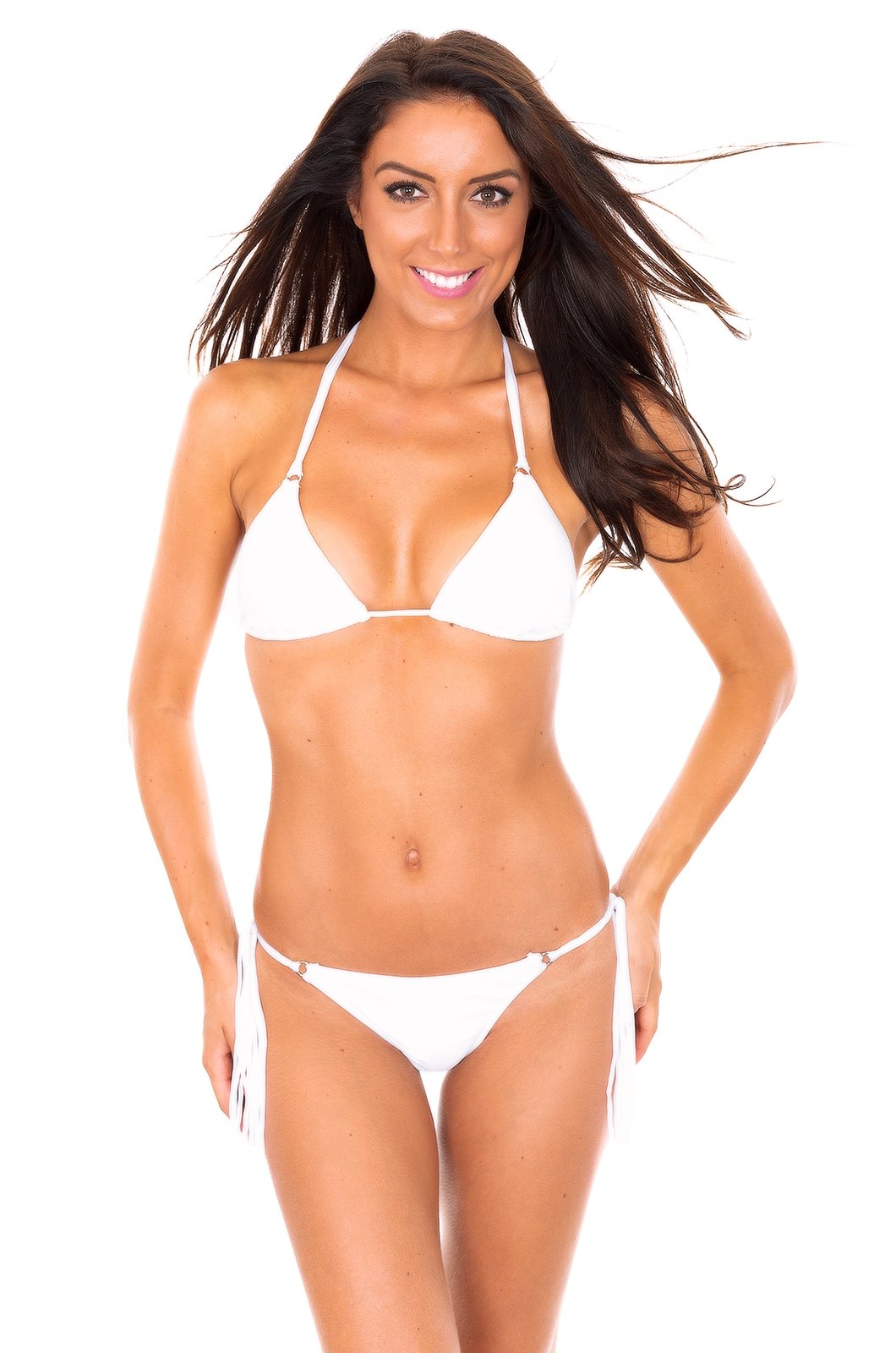 Source: www.brazilianbikinishop.com
Face Shape – StrayHair
Source: strayhair.com
How To Choose The Right Frames For Your Face
Source: www.pinterest.com
How To Choose The Right Sunglasses For Your Face Shape …
Source: www.womensweekly.com.sg
How To Choose Sunglasses For Your Face Shape …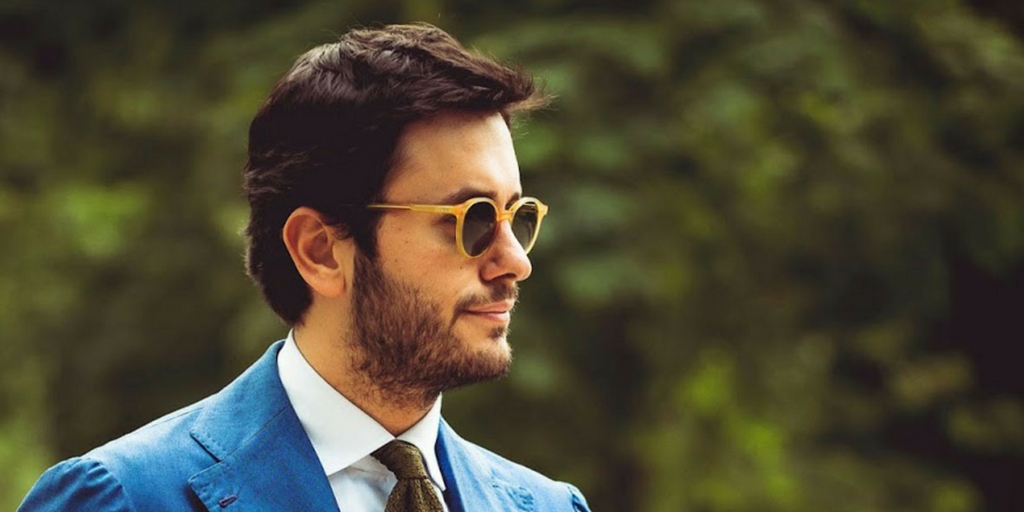 Source: menshealth5ws.com
Picture Of how to choose sunglasses according to your face …
Source: www.styleoholic.com
how to choose the right sunglasses for your face the how …
Source: hairstylegalleries.com
How To Choose The Right Sunglasses For Your Face Shape …
Source: www.fashionbeans.com
How to choose the right sunglasses for your face …
Source: blog.tieapart.com
How To Choose The Perfect Sunglasses According To Your …
Source: www.fashionavecpassion.com